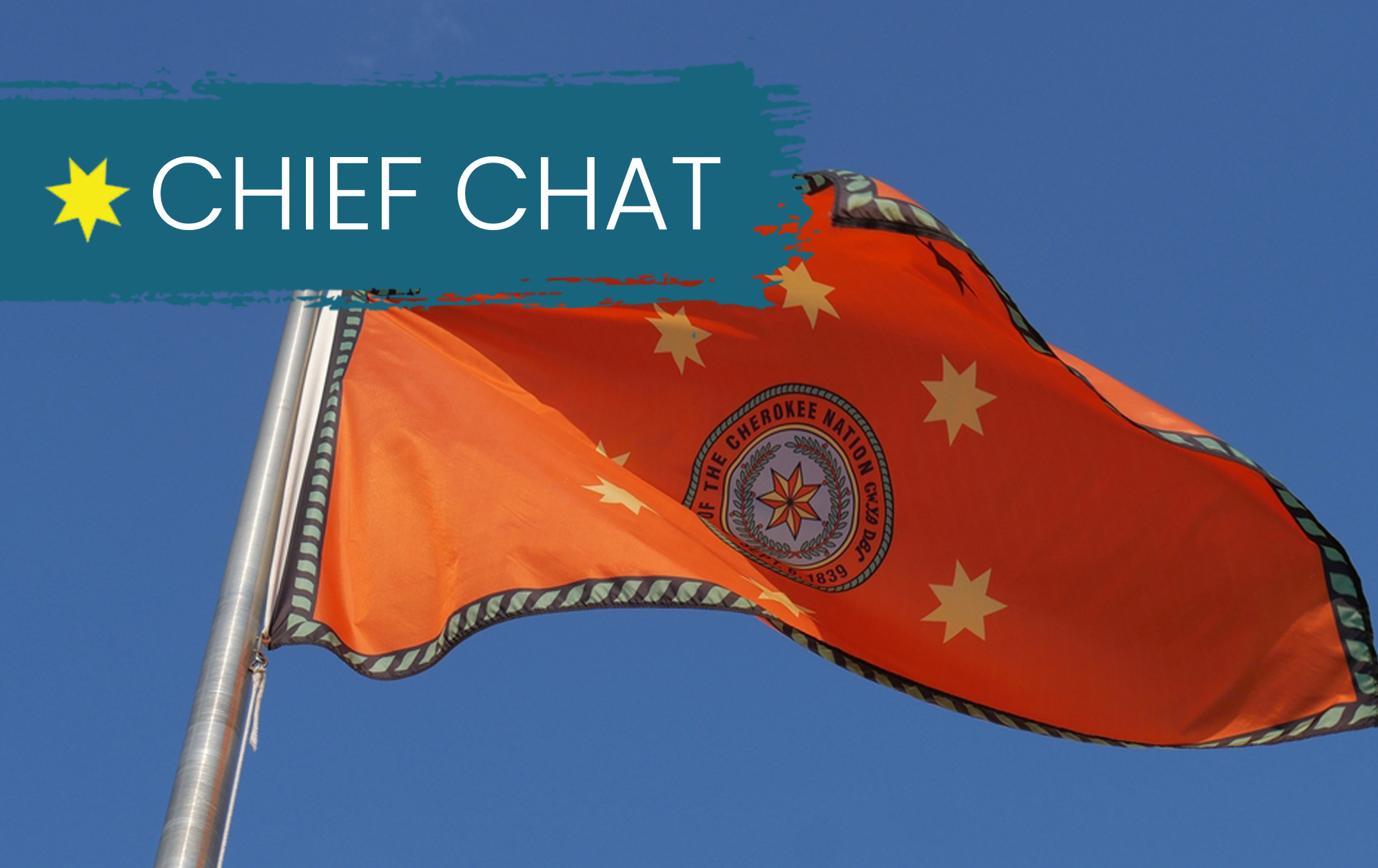 The Cherokee Phoenix newspaper has been a stalwart source of information for Cherokee people since its establishment in 1828.
Health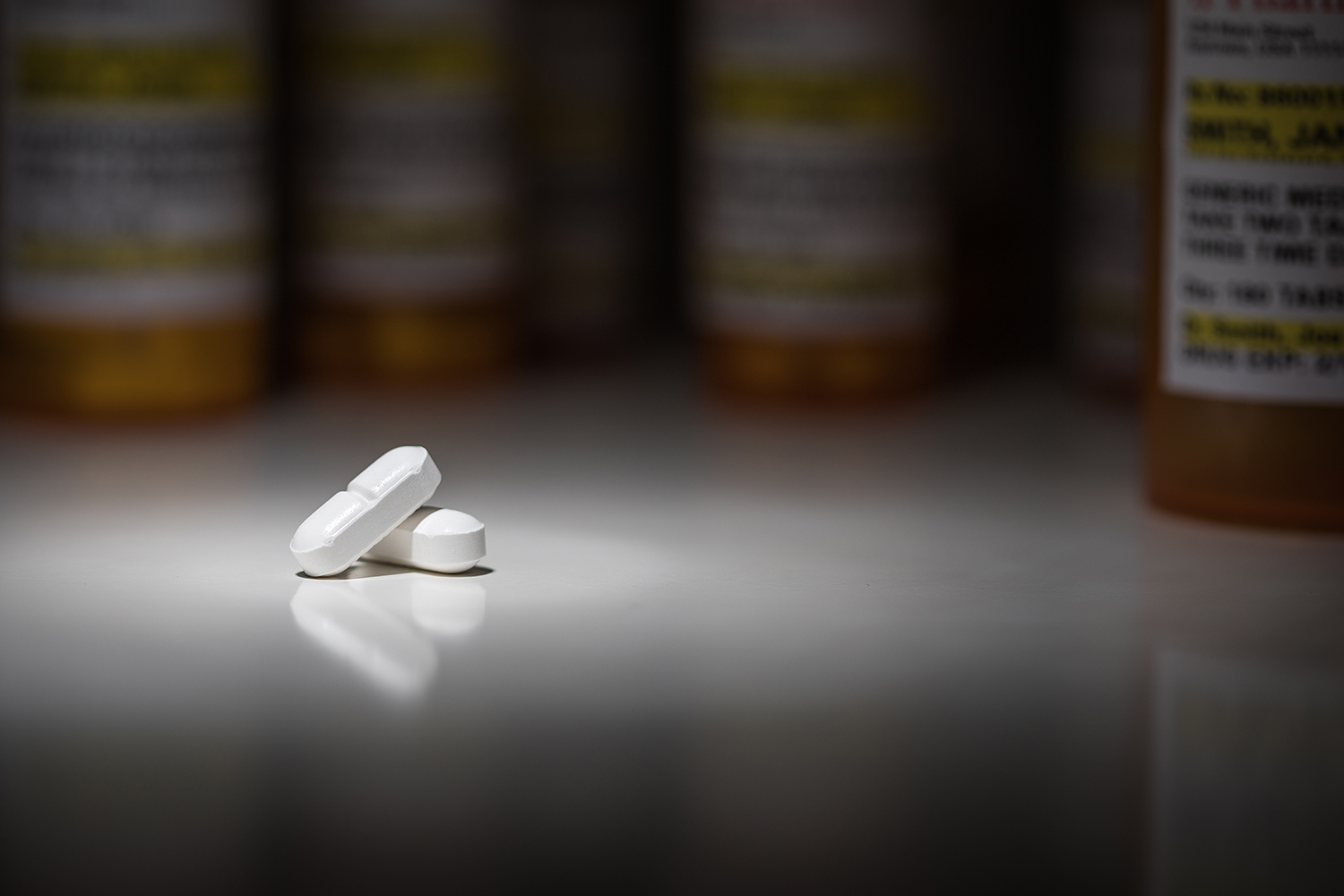 Opioid addiction has taken a terrible toll on the Cherokee Nation. Once again, Native Americans have been especially targeted by people and companies making profits from addictive substances without fully revealing the dangers.
Education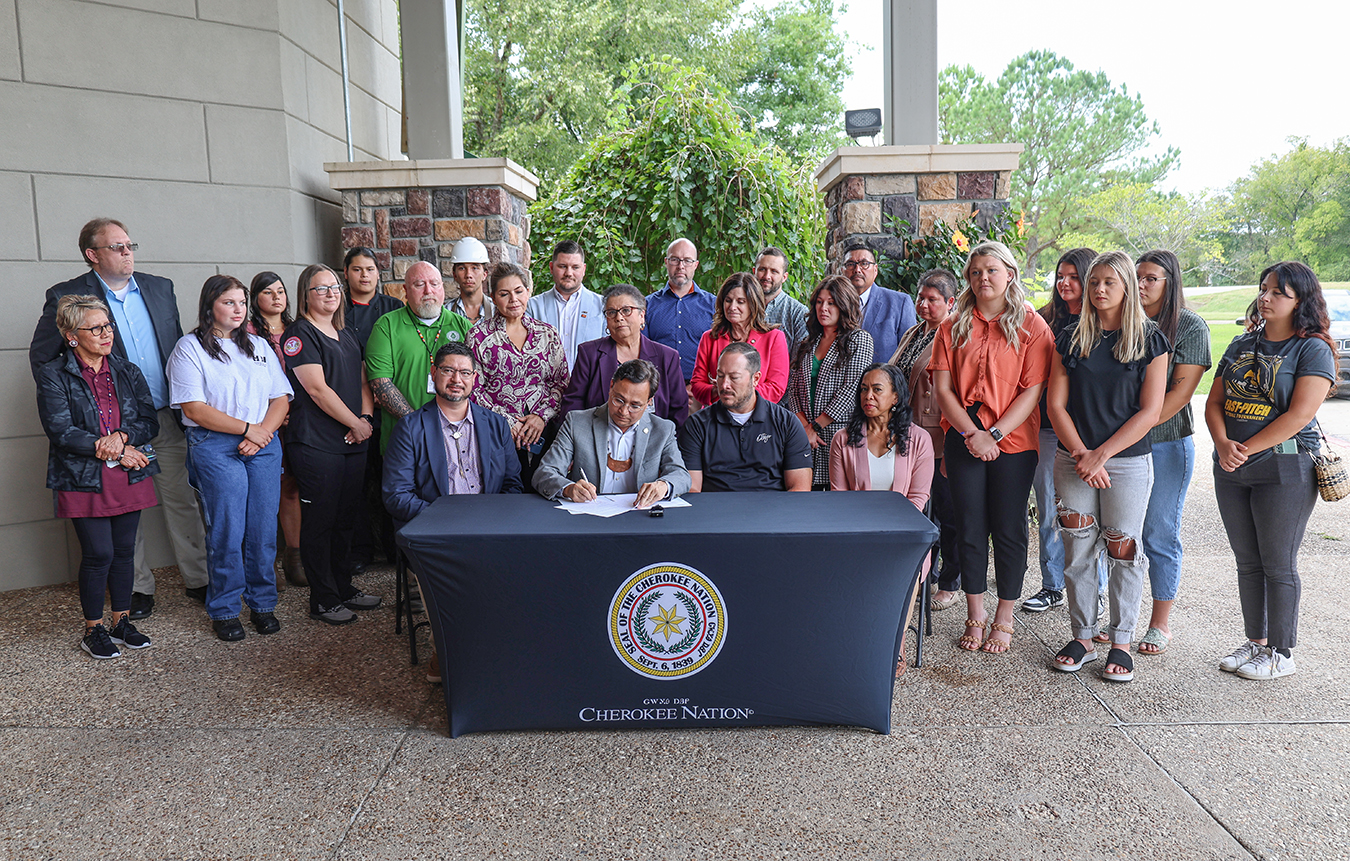 Principal Chief Chuck Hoskin Jr. signed an executive order aimed at increasing the rate at which the tribe hires Cherokee citizens who are participating in Cherokee Nation career and educational programs.
Housing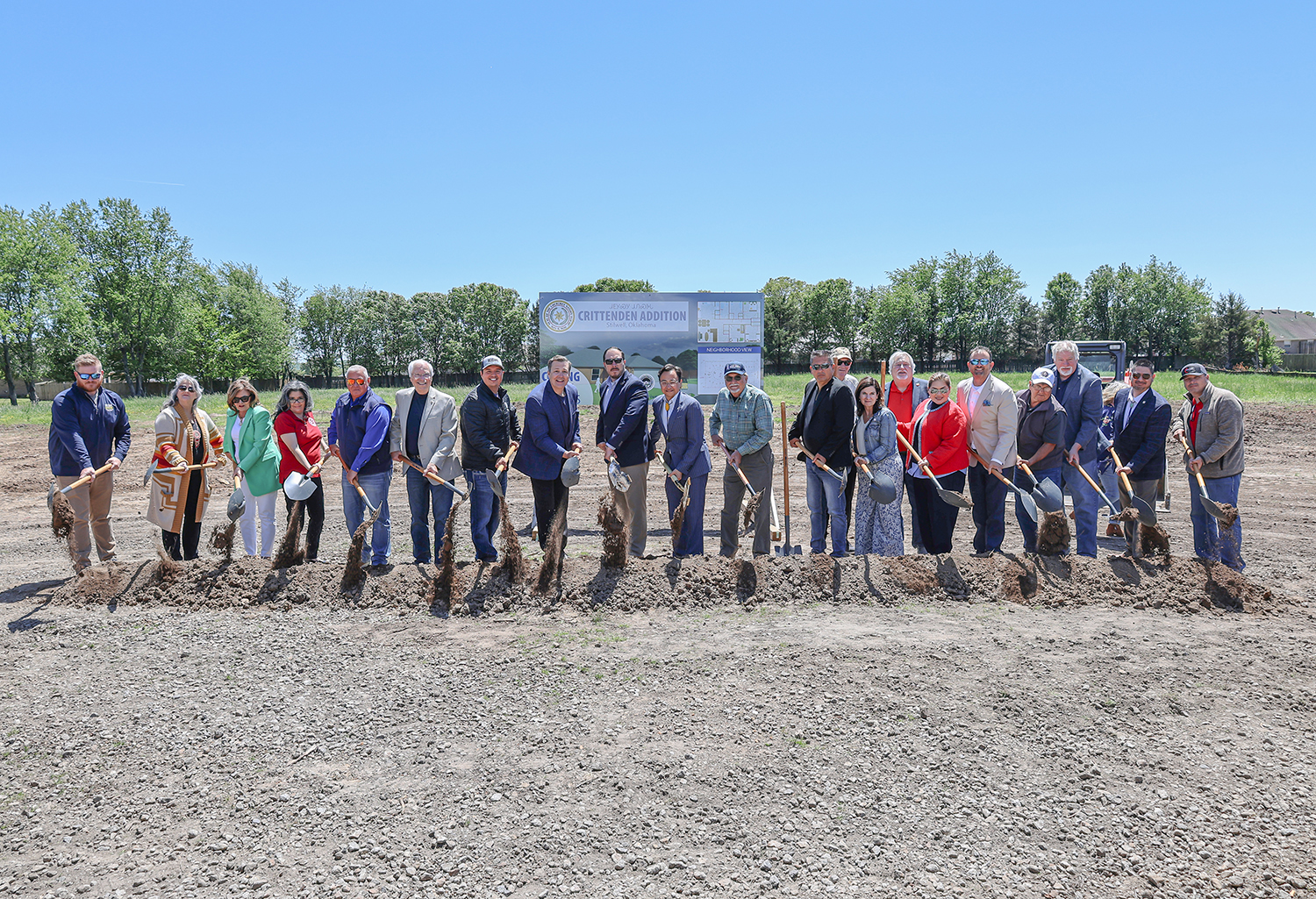 The Cherokee Nation broke ground Monday on a five-acre housing addition in Stilwell that is being built for Cherokee families. The project will include 15 homes along with a park.
Community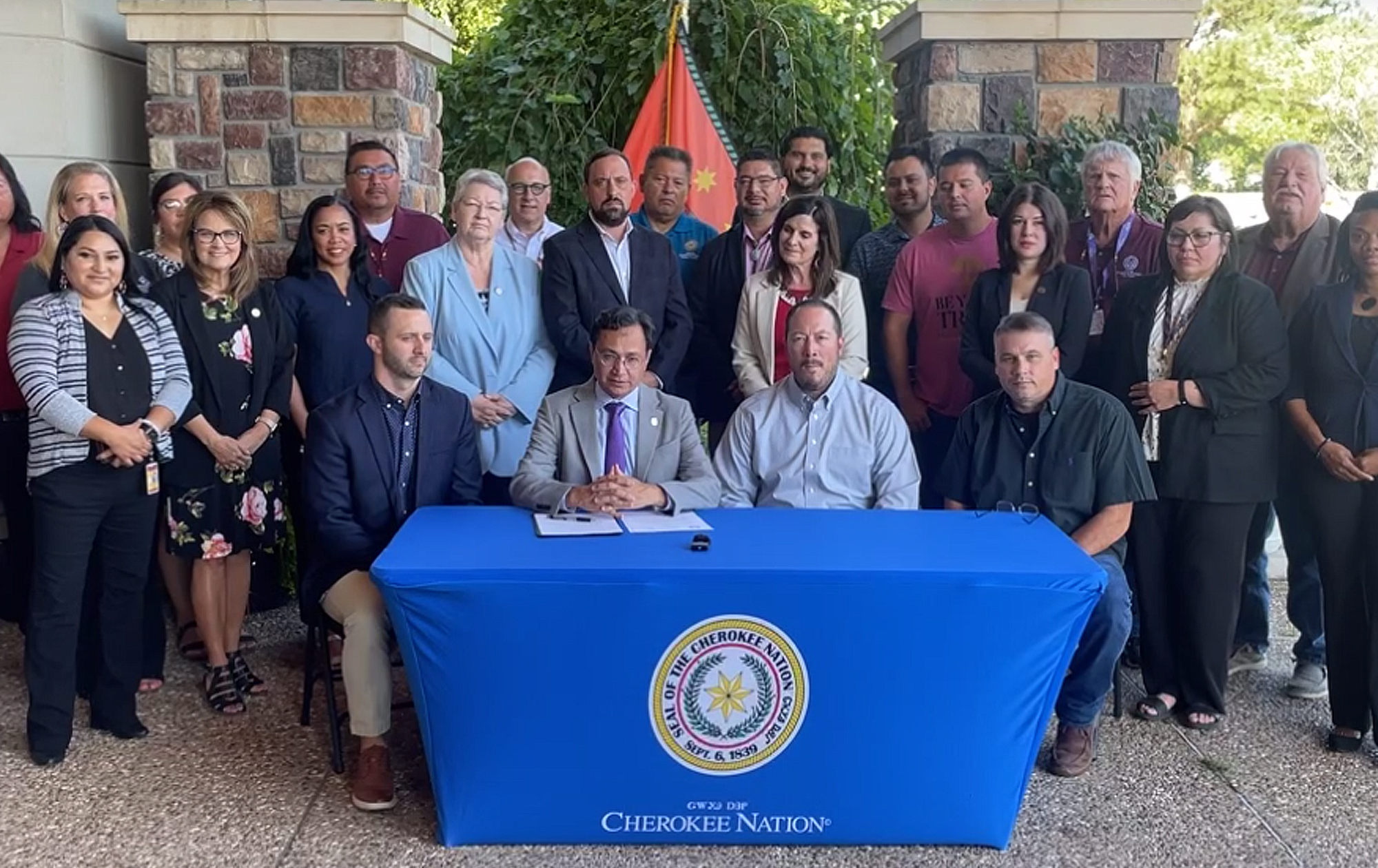 Cherokee culture emphasizes unity, community and working together for the common good: "gadugi." This concept is a deep part of the traditions that have sustained Cherokees for generations.