TUNICA, Miss. – With 2024 around the corner, Gold Strike Casino Resort is announcing its newest lineup of entertainment that includes Colbie Caillet, Tower of Power and Melissa Etheridge heading to Gold Strike Theatre in the spring.
Colbie Caillat
With more than 15 billion streams and multiple chart-topping hits, Colbie Caillet arrives at Gold Strike Theatre on Sunday, Feb. 18, at 8 p.m. Tickets start at $59.50 and go on sale Friday, Nov. 17.
Two-time Grammy Award-winner Caillat is known for her smash hits "Bubbly" (six-time platinum), "Realize" and "Try." Her debut album, "Coco," reached No. 5 on Billboard's Top 200 Albums chart, and the platinum-selling "Breakthrough" claimed the No. 1 spot. Her recent venture into country music with the solo album "Along the Way" showcases hits like "I'll Be Here" with Sheryl Crow. Beyond music, Caillat passionately supports causes like ASPCA, the Surfrider Foundation, Save The Music, Fam Sanctuary and the Humane Society of the United States.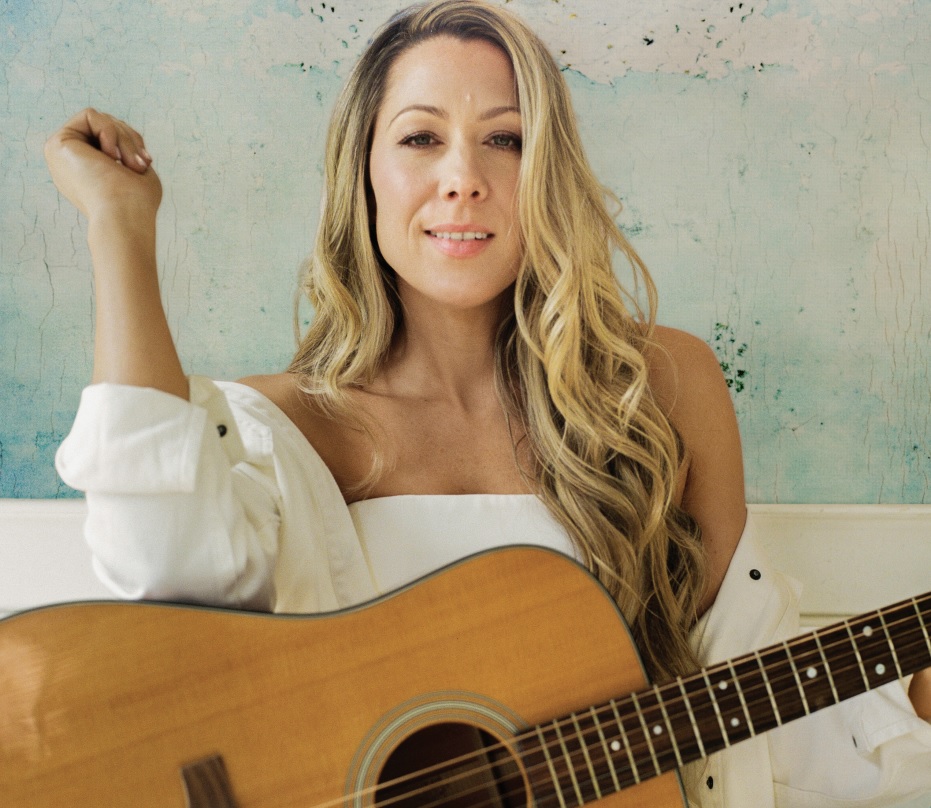 Tower of Power
Tower of Power is celebrating 55 years of funk and soul excellence with their arrival to Gold Strike Theatre on Friday, March 15, at 8 p.m. Tickets start at $49.50 and go on sale Friday, Nov. 17.
Originally named The Motowns, Tower of Power transformed in 1968 to achieve their goal of performing at the iconic Fillmore Auditorium. With hits like "You're Still a Young Man" and "So Very Hard To Go," their 1972 breakthrough album, "Bump City," solidified their place in music history. Their 2018 release, "50 Years of Funk & Soul: Live at the Fox Theater," commemorates their half-century milestone. Tower of Power, synonymous with the "Oakland soul" sound, continues to captivate global audiences, promising a dynamic future filled with their signature grooves.
Melissa Etheridge
Grammy winner and six-time platinum winner Melissa Etheridge takes on Gold Strike Theatre on Saturday, April 20, at 8 p.m. Tickets start at $69.50 and will go on sale Friday, Dec. 15.
Etheridge is gearing up for her triumphant return with her upcoming tribute album, "Memphis Rock and Soul," paying homage to the legendary Stax Records. This eagerly anticipated release, the first since her acclaimed "This Is M.E." in 2014, follows Etheridge's recording sessions at the iconic Royal Studios in Memphis, infusing her signature sound with the timeless spirit of Stax. Known for her double-platinum debut, Etheridge's dual Grammy-winning hits like "Bring Me Some Water," "I'm the Only One" and "Come to My Window" are integral parts of her illustrious career, which soared to commercial and artistic heights with the six-time platinum album "Yes I Am." Etheridge's ability to weave personal narratives with societal reflections underscores her enduring influence and cultural significance in the realm of rock music.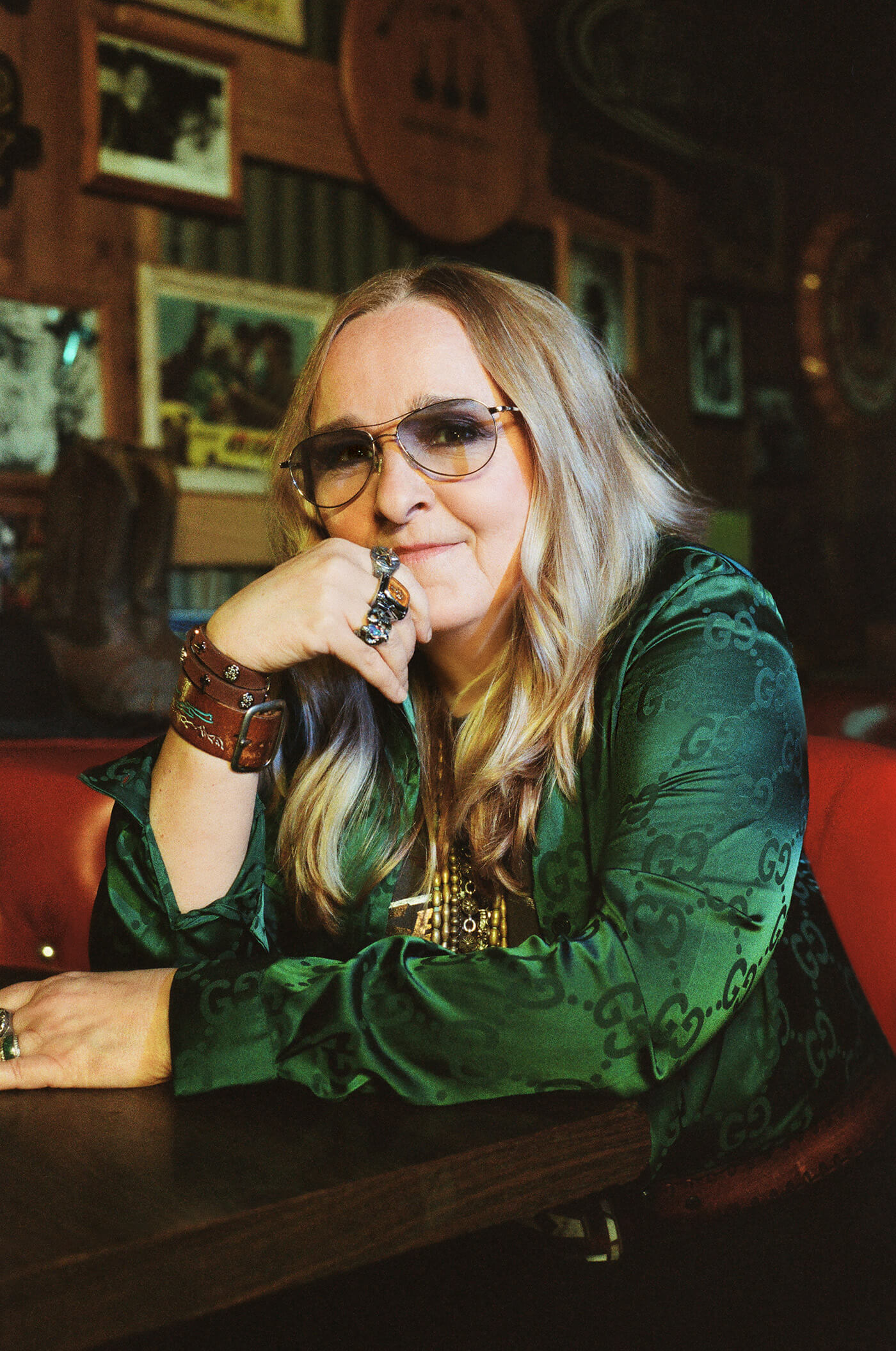 For more information on these artists, visit www.colbiecaillat.com, towerofpower.com and melissaetheridge.com.
Gold Strike Casino Resort is located on the Mississippi River, approximately 30 minutes from downtown Memphis. With more than 1,100 luxury guest rooms, a theater, high-limit gaming, award-winning dining and a sportsbook, Gold Strike is the South's source for energy and excitement. For more information about Gold Strike Casino Resort, visit www.goldstrike.com. More information about One Star Rewards® is available at www.onestarrewards.com.