TUNICA, Miss. – Two esteemed acts from the peak of classic rock, Slaughter and Great White, are set to share the stage at Gold Strike Casino Resort Tunica on Friday, Feb. 23, at 8 p.m.
Tickets start at $49.50 and go on sale Oct. 27.
Great White, with a history spanning over four decades, has made a significant impact in classic rock with chart-topping classics like "Once Bitten, Twice Shy" and "Rock Me." Led by talented Brett Carlisle, the band promises to deliver a performance that combines their greatest hits with hidden gems from their extensive discography.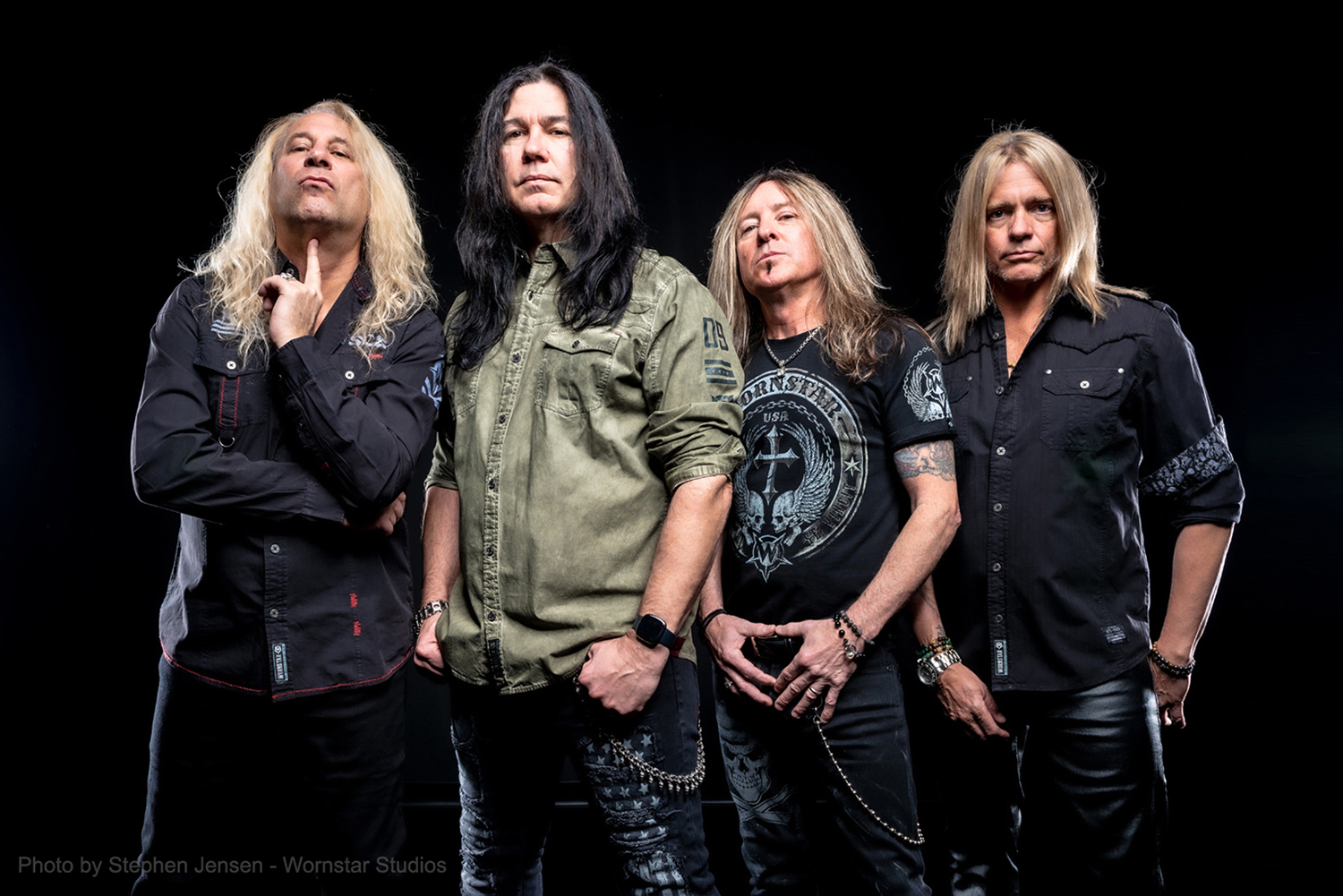 Slaughter, a powerhouse that took the music scene by storm in 1990, is known for their timeless hits, including "Up All Night" and "Fly to the Angels." Over the years, the band has overcome various challenges, including a vocal cord surgery for Mark Slaughter, and they continue to thrive with a renewed lineup, all while maintaining their loyal fan base.
This collaboration celebrates the enduring legacy of these two legendary bands, showcasing their steadfast commitment to the genre.
For more information on Great White and Slaughter, visit https://www.officialgreatwhite.net/ or https://www.slaughterusa.com/.
Gold Strike Casino Resort is located on the Mississippi River, approximately 30 minutes from downtown Memphis. With more than 1,100 luxury guest rooms, a theater, high-limit gaming, award-winning dining and a sportsbook, Gold Strike is the South's source for energy and excitement. For more information about Gold Strike Casino Resort, visit www.goldstrike.com. More information about One Star Rewards® is available at www.onestarrewards.com.