TULSA, Okla. – Diamond Rio and Deana Carter are sharing the stage for a night at Hard Rock Live inside Hard Rock Hotel & Casino Tulsa on Thursday, Feb. 29, at 8 p.m.
Tickets start at $29.50 and go on sale Oct. 27.
In the vibrant '80s music scene, the Tennessee River Boys evolved into the iconic band Diamond Rio in 1989. Their breakthrough came in 1991 with the release of "Meet in the Middle," a debut single that defied expectations and topped the charts, making them the first country music group to achieve such a feat. This historic moment marked the beginning of an illustrious career filled with musical brilliance and chart-topping success.
Diamond Rio's musical journey has been adorned with timeless hits, including the heartwarming ballad "How Your Love Makes Me Feel" and the soul-stirring crossover hit "One More Day." Their artistry and dedication to their craft are evident in every note they play, with instrumental tracks like "Big," "Appalachian Dream" and "Poultry Promenade" garnering well-deserved Grammy nominations for Best Country Instrumental Performance.
Joining Diamond Rio on stage is Deana Carter, a Nashville native celebrated for her multiplatinum debut album, "Did I Shave My Legs For This?", inlcuding mega hits "Strawberry Wine" and "How Do I Get There." With eight albums in her illustrious career and over five million albums sold, Carter's music explores the essence of life's ups and downs.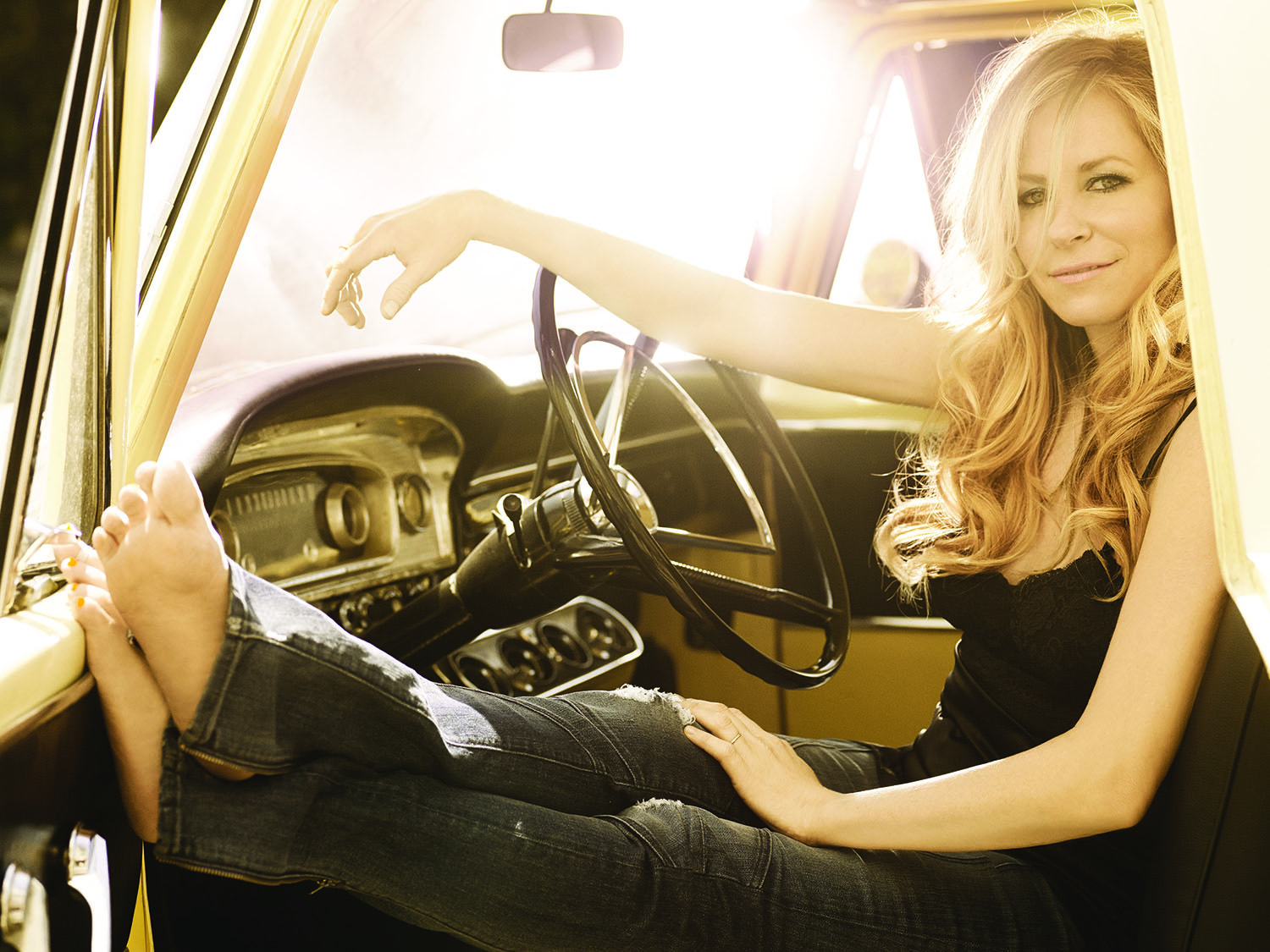 Continuing her legacy, Carter's chart-topping hit "You & Tequila" received critical acclaim, including CMA and Grammy nominations. She has also dedicated her time to music production and advocacy, serving on the Grammy Board and advocating for artists and creators.
For more information, visit https://www.diamondrio.com/ or https://deana.com/.
Hard Rock Hotel & Casino Tulsa is the flagship property of Cherokee Nation Entertainment. From signature restaurants and gaming to award-winning live entertainment, Hard Rock Hotel & Casino Tulsa offers the best amenities in Oklahoma. Information on upcoming shows at Hard Rock Live, Track 5., Riff's and Amp Bar is available online at www.hardrockcasinotulsa.com or by calling (918) 384-ROCK. The Hard Rock Live box office is open from 10 a.m.-6 p.m. Tuesday through Saturday.