---
TAHLEQUAH, Okla. – The National Academy of Television, Arts & Sciences recently recognized Cherokee Nation's "Osiyo, Voices of the Cherokee People" with six Heartland Regional Emmy Awards.
The tribe's cultural television series, and the short documentaries within it, continues to be honored with numerous regional, national and international accolades for its innovative approach to sharing the real-life stories of the Cherokee people. The show, which is often referred to as OsiyoTV, ranks among the most awarded Indigenous-run series in the industry.
The 2023 Heartland Regional Emmy Awards bring the show's total Emmy wins to 22.
"Our talented team is thankful for this and every recognition we earn in proving there is a space and yearning for Native-led content and representation in TV and film," said Jennifer Loren, executive producer and host. "There are an overwhelming amount of truly amazing stories to tell on behalf of the Cherokee people who are out there making a difference and doing extraordinary things each and every day. We are incredibly honored and humbled to be entrusted by our tribe and fellow Cherokees to help preserve, share and celebrate these stories with the world."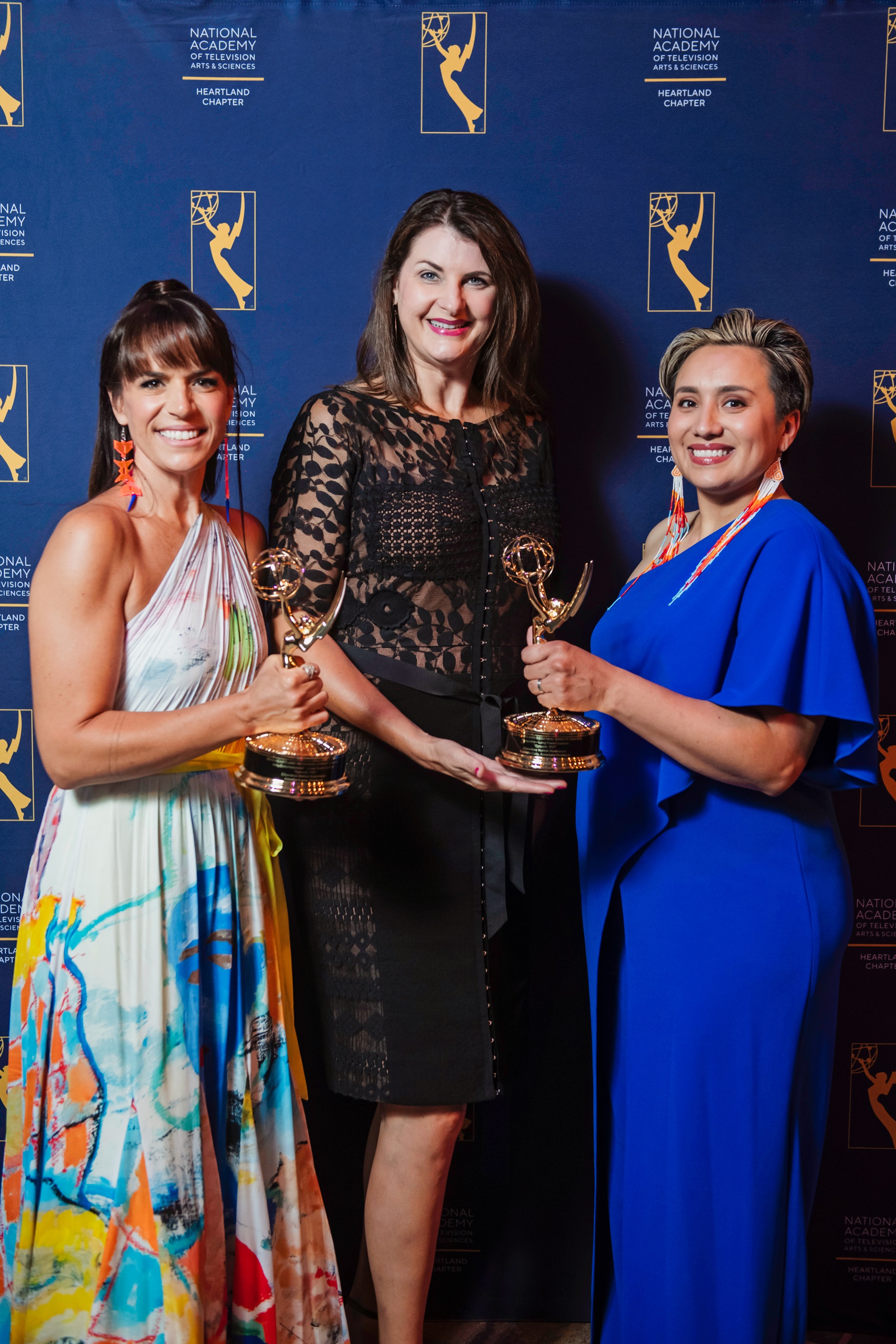 This year OsiyoTV earned nine Emmy nominations, including Arts/Entertainment, Cultural Documentary, Environment/Science, Historical/Cultural, Magazine, Societal Concerns, Informational/Instructional and Human Interest, for episodes aired during its seventh season.
Since premiering in 2015, "Osiyo, Voices of the Cherokee People" has vibrantly featured hundreds of Cherokees from both past and present. The first-of-its-kind series, hosted and executive produced by Cherokee Nation citizen, filmmaker and Emmy-winning journalist Jennifer Loren, is breaking barriers and helping change how Native Americans are represented by bringing the rich traditions and compelling modern stories of the Cherokee people to viewers across the globe.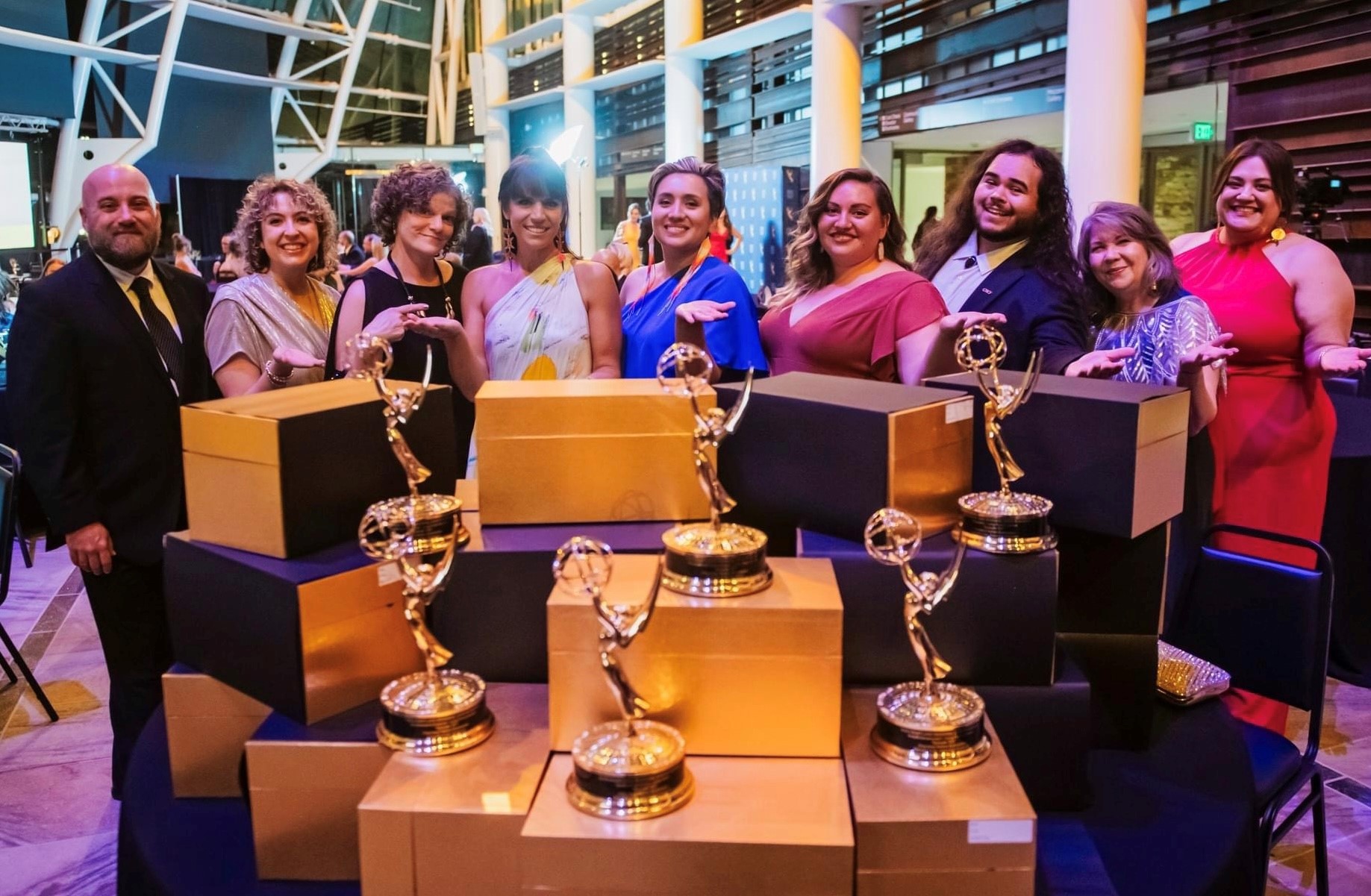 OsiyoTV is available statewide on PBS in Oklahoma and Arkansas, regionally within Tulsa on RSU-TV, in Joplin on NBC and ABC, as well as on FNX, an all-Native programming network in 25 national markets. The show, which is funded and produced by Cherokee Nation Businesses, is formatted for multiple platforms, including osiyo.tv, YouTube, Vimeo, Facebook, Twitter and more.